The Right People For The Right Jobs
Providing Exceptional Staffing and Recruiting Services since 2012
Contact Us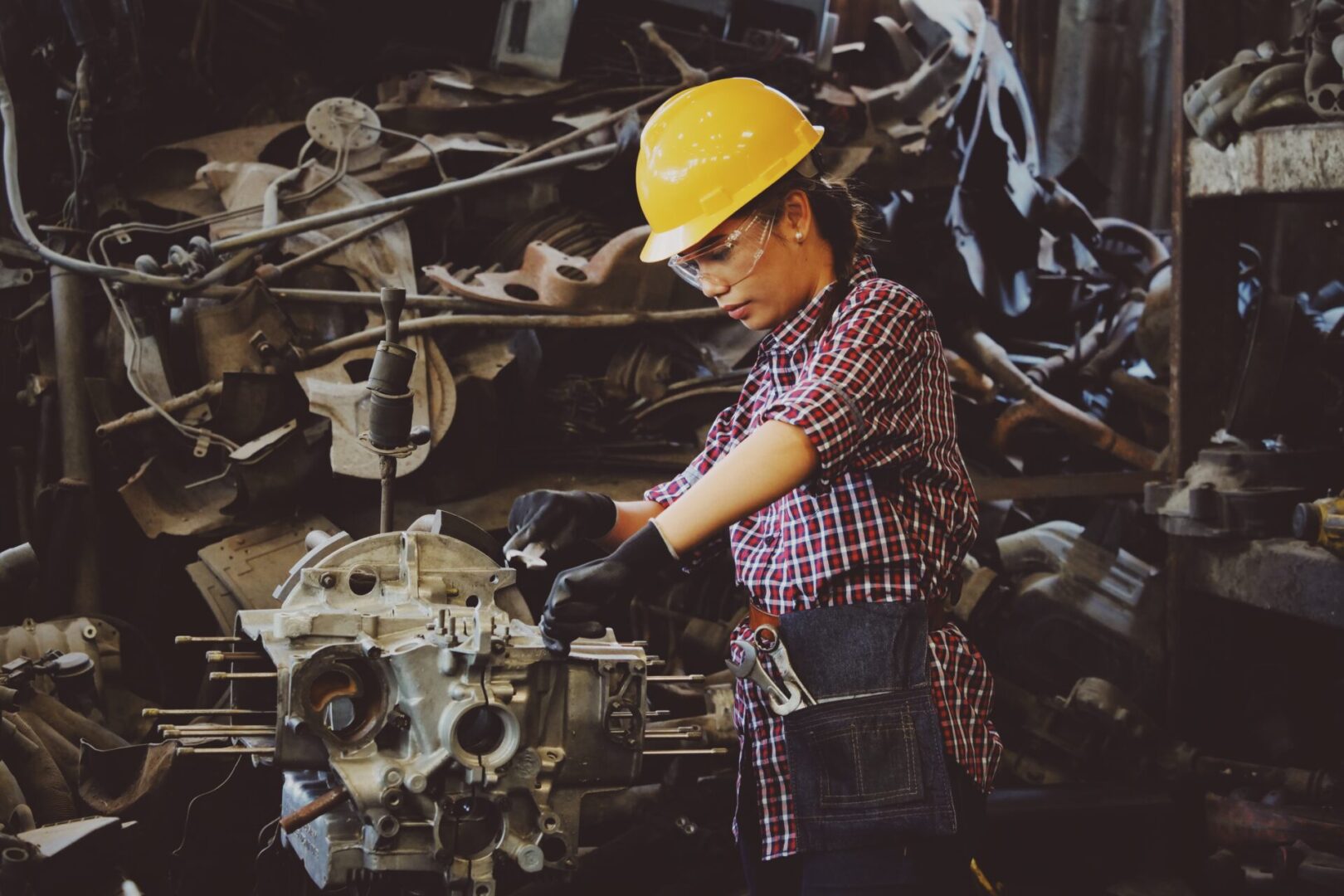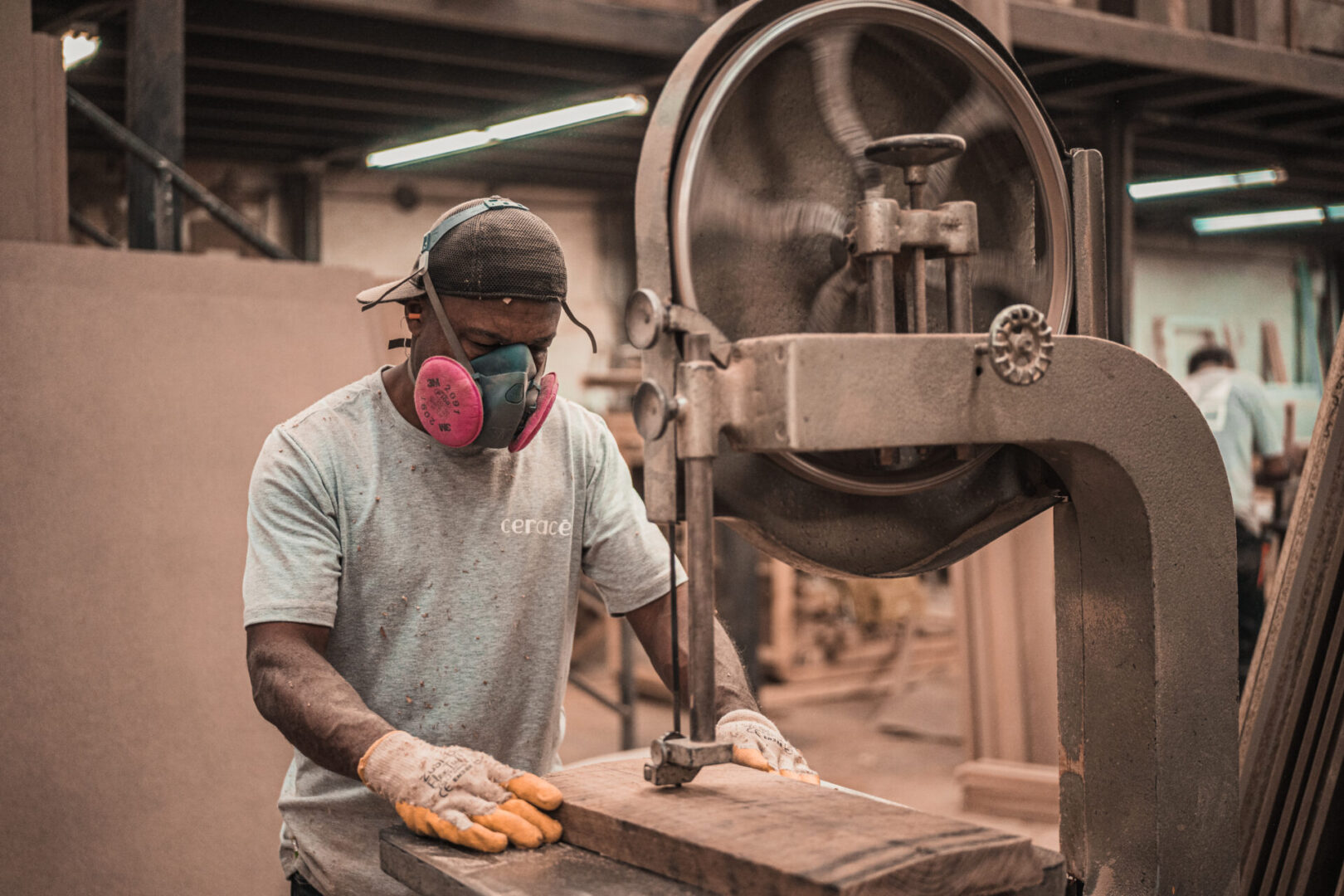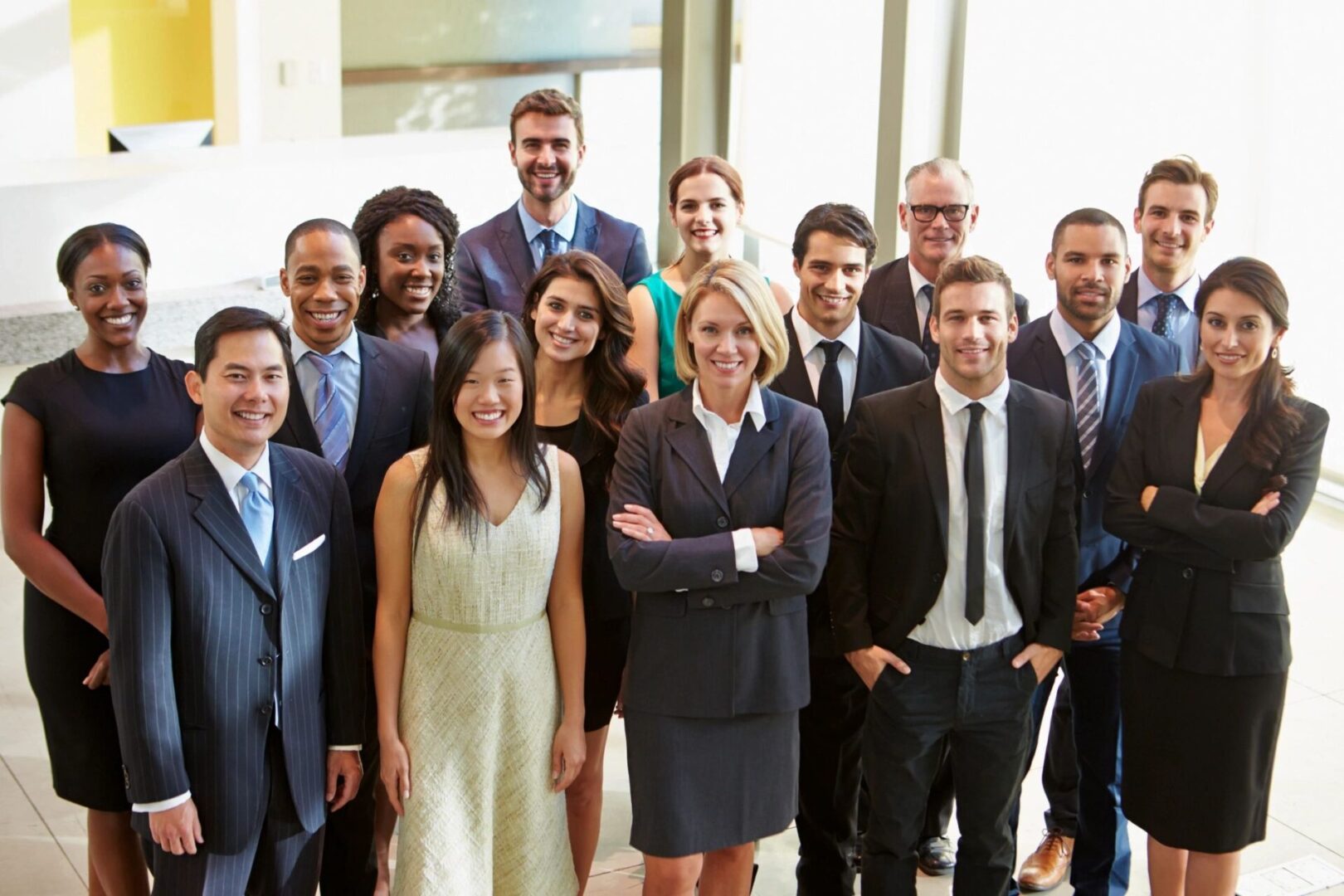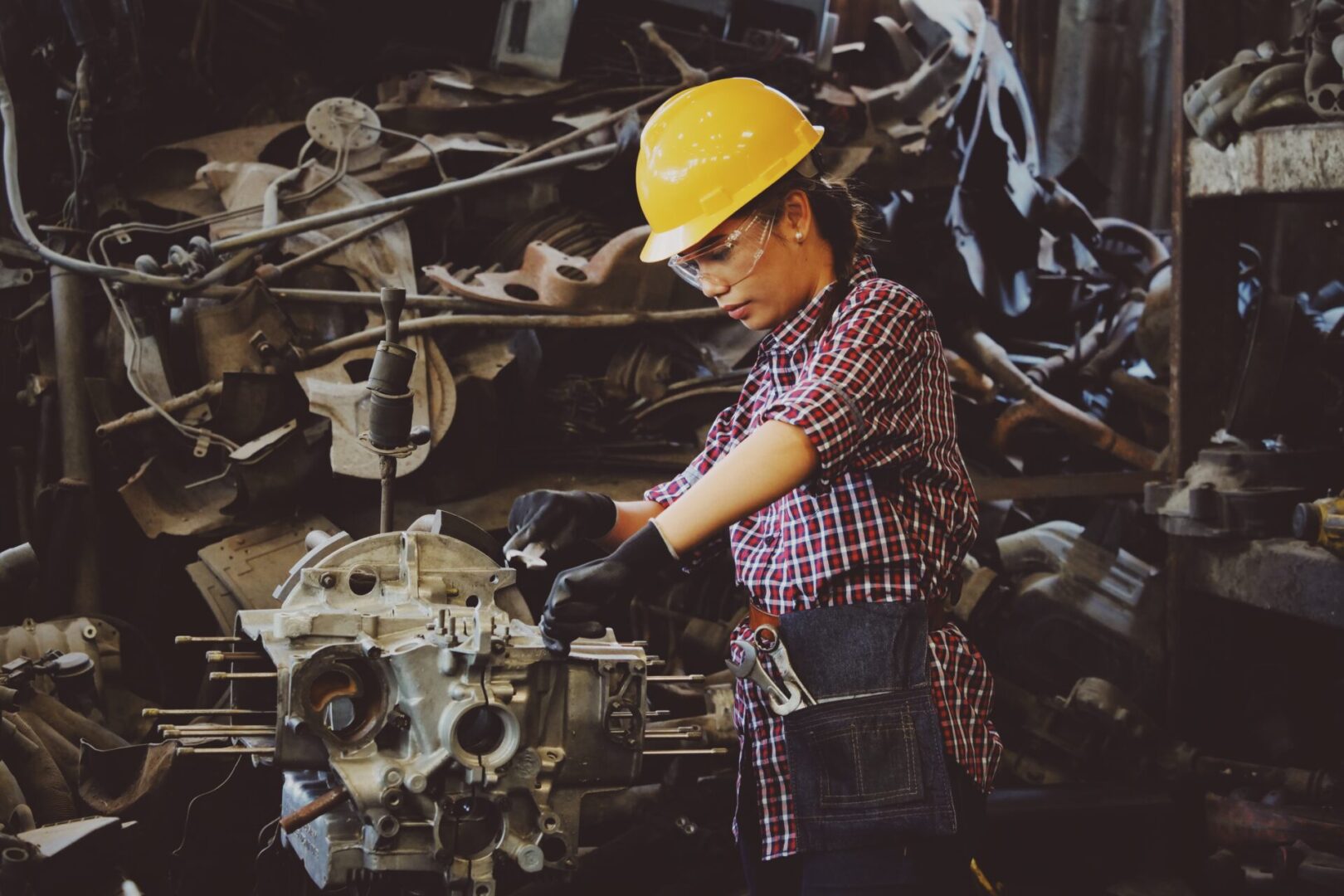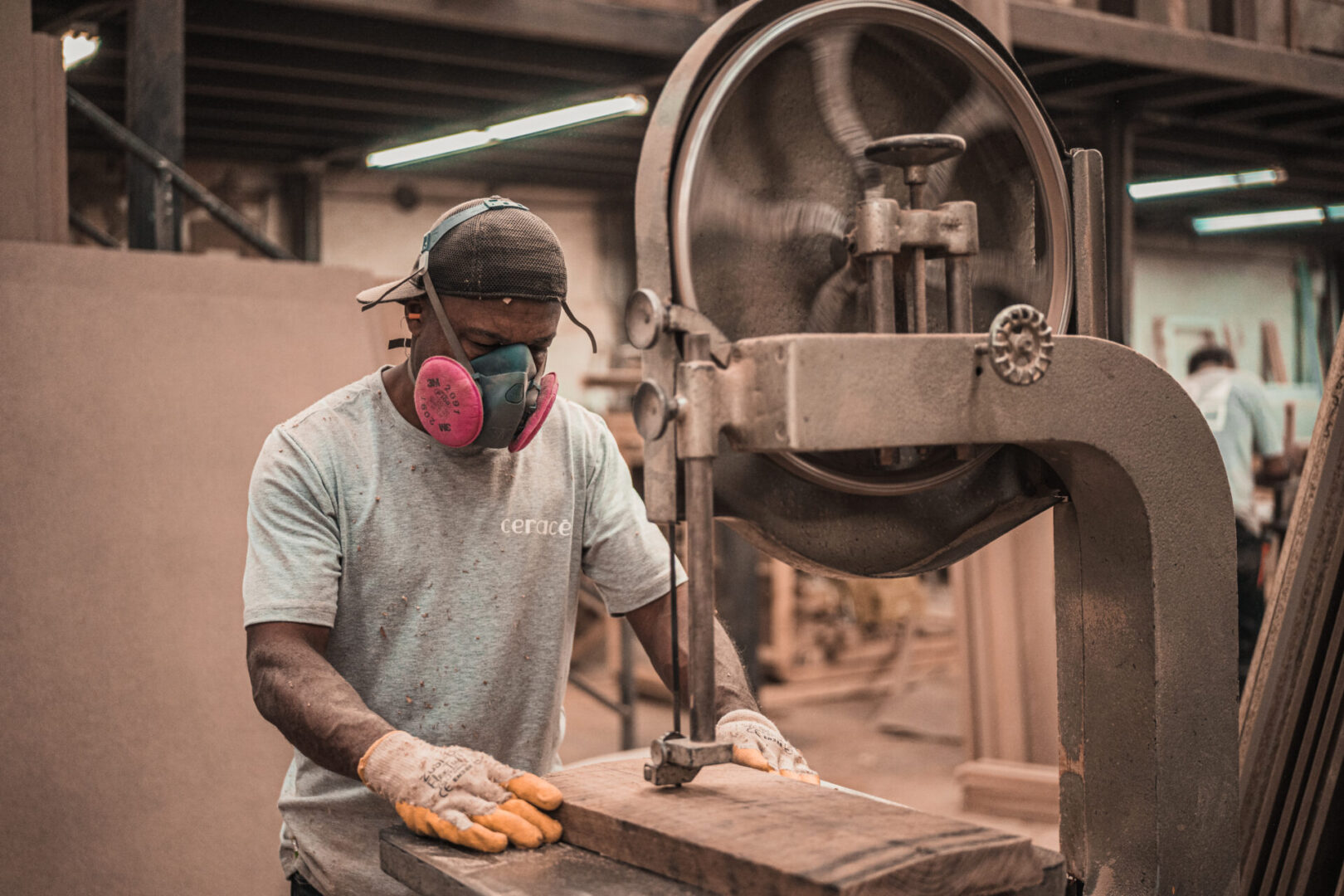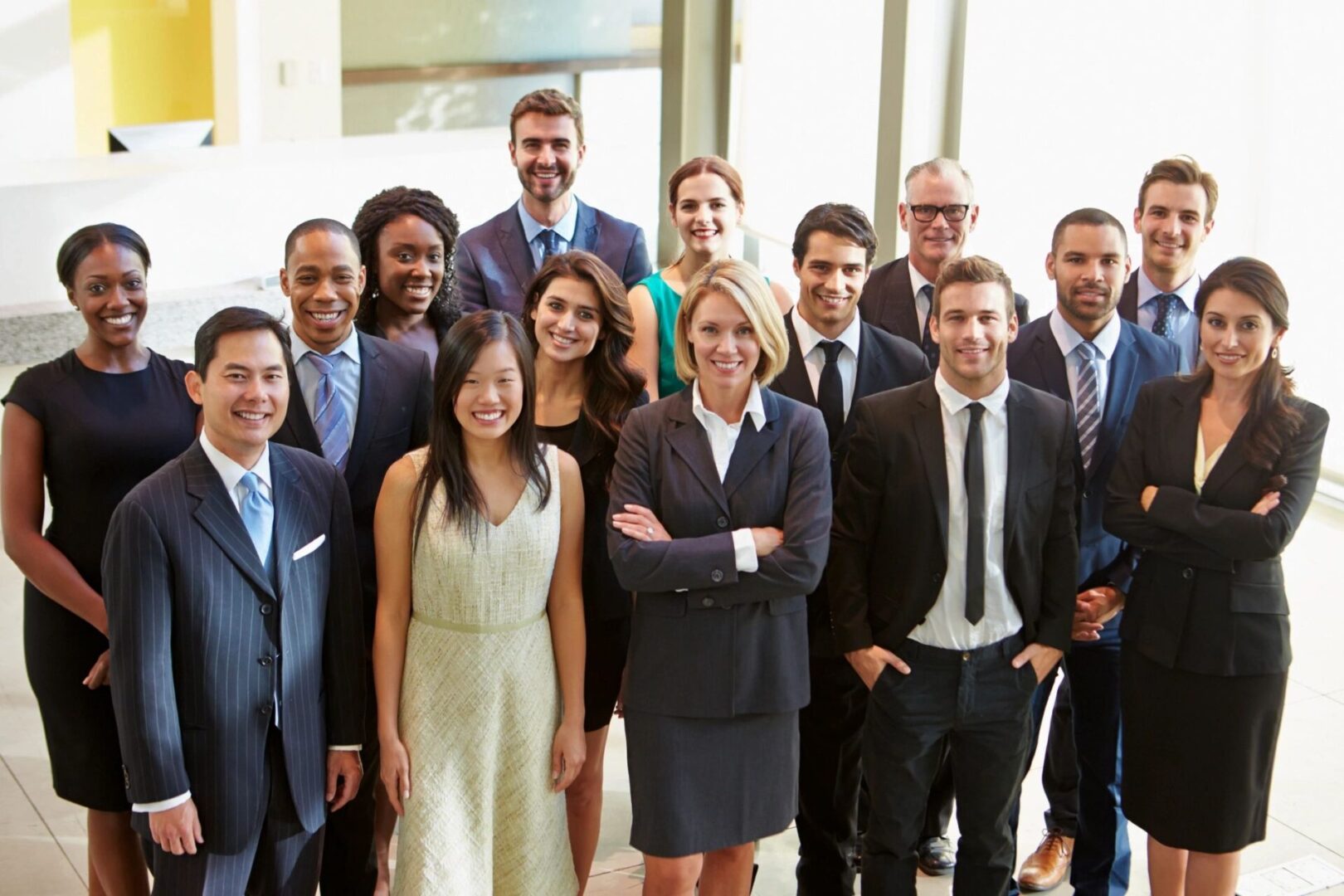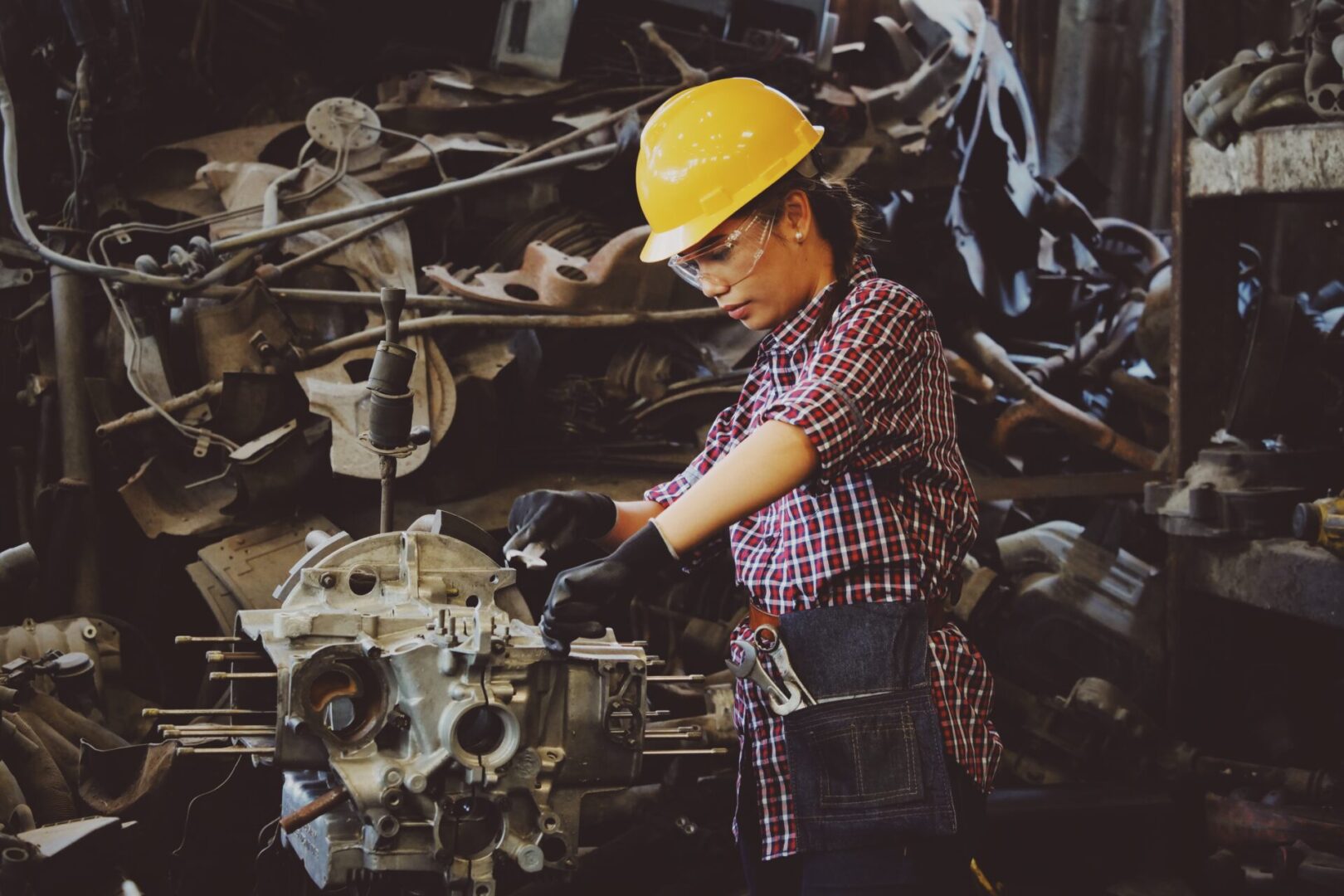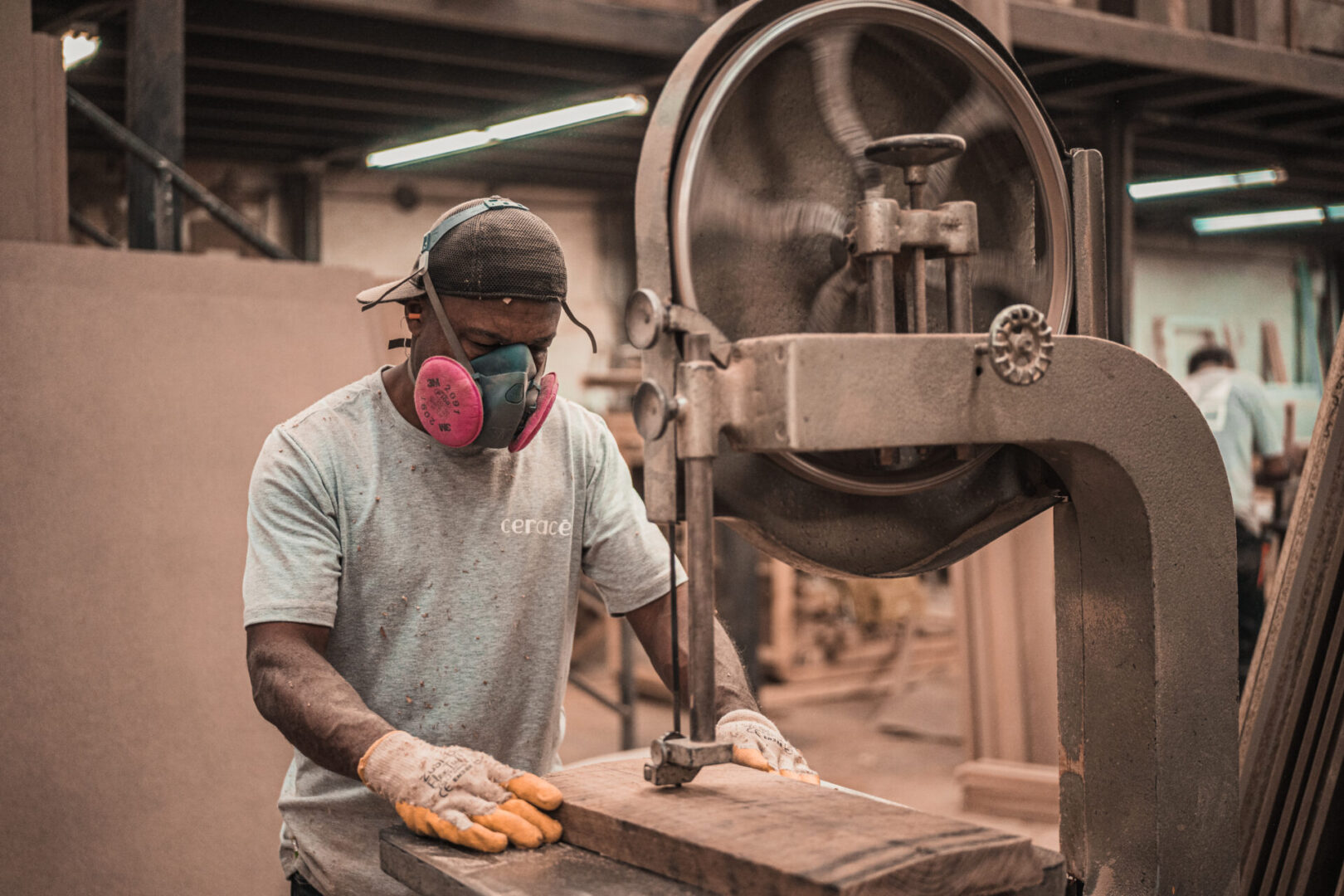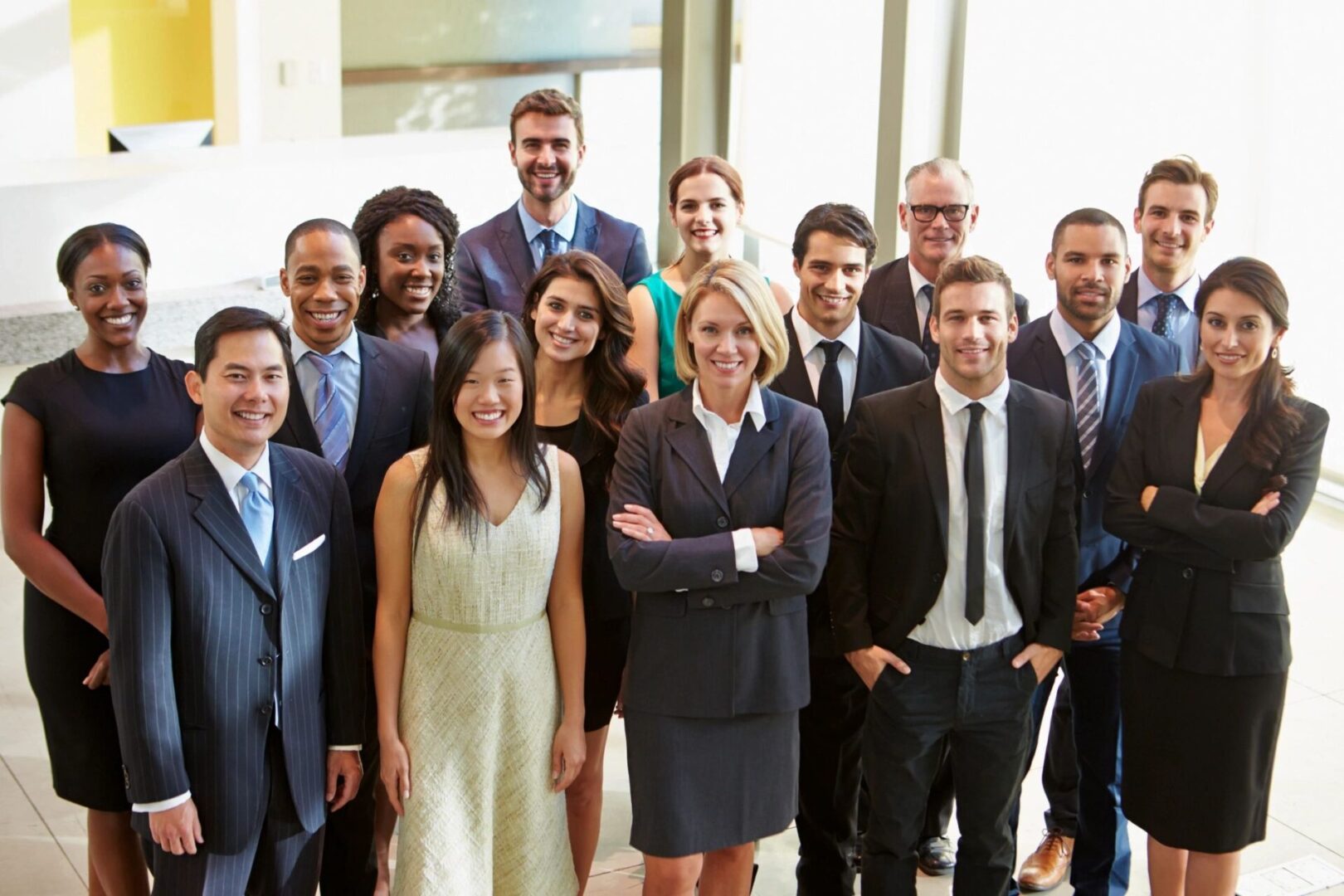 The Right People For The Right Jobs
Providing Exceptional Staffing and Recruiting Services since 2012
Contact Us
Helping Your Business Through Our Workforce Solutions
If you need additional workers for your company, let Elite Manufacturing and Professional Services in Kingsport, Tennessee assist you. When it comes to providing innovative workforce solutions, we are the perfect choice.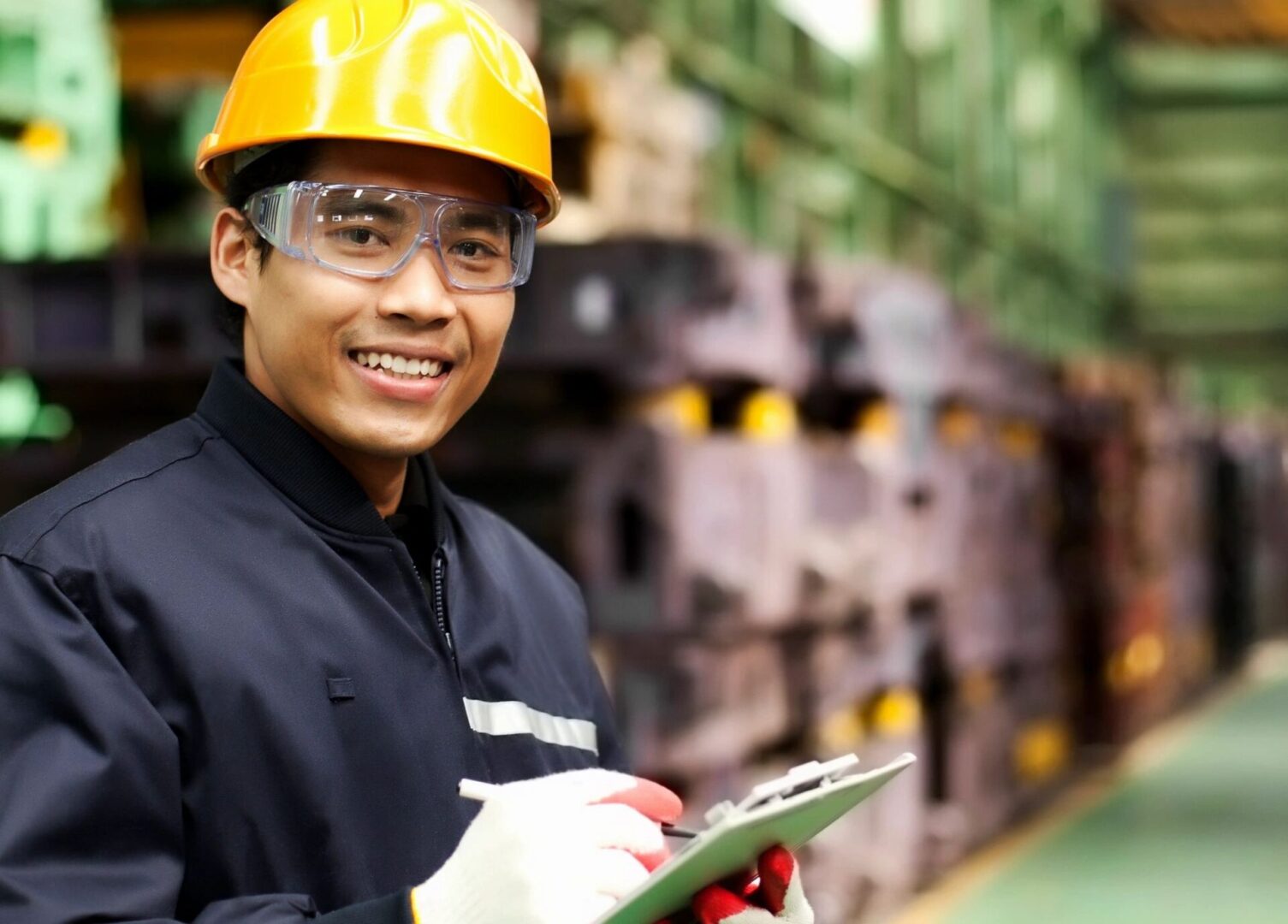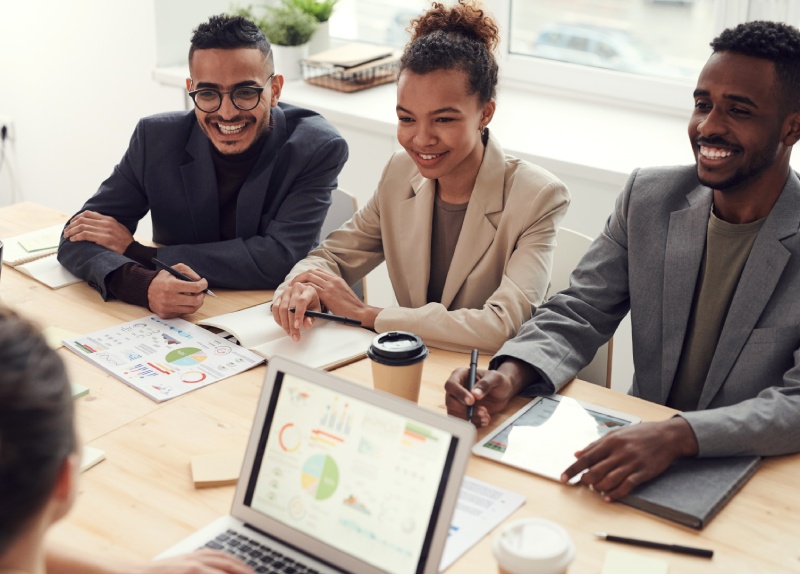 What We Do
We specialize in providing workforce solutions in the manufacturing, construction, and professional industries through recruiting and staffing. Having more than 55 years of combined experience in the industry, we have the capabilities to be an organization that you can confidently endorse as a supplier.
Mission
We aim to be the preferred provider of specialized labor services. Our long-term strategies and short-term actions will be molded by our core values and guiding principles, which are the foundation our business is built upon.
Vision
It is our vision to build lifetime relationships with our customers and employees by "always doing the right thing."
Safety
Elite Manufacturing and Professional Services is committed to the safety and welfare of all employees. We achieve this through prevention, education, and awareness with the ultimate goal of zero workplace accidents.
Testimonials
"Ron, Your and Sonja's presentation today at the ETSU Entrepreneur's Club was one of the best I have heard since I started assisting Dr. Andy Czuchry in the late '90s. More importantly, your values and passion exemplify the standards we hope the students (and others) will adopt. May you continue to live up to the well-chosen name for your company: Elite!"
— Louis H. Gump