Effective Workforce Solutions for Your Business
Let Elite Manufacturing and Professional Services manage your staffing needs. This way, you can focus on your core competencies.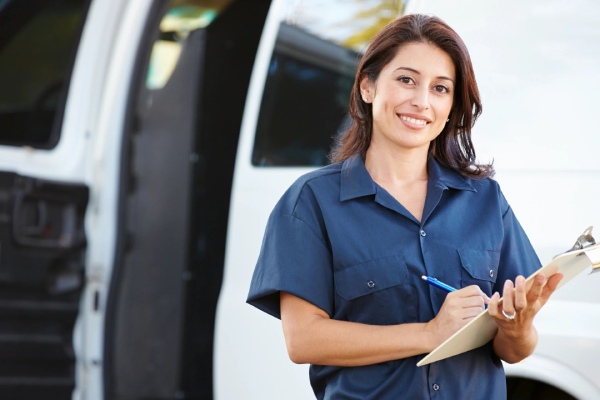 Our Services
In-House Outsourcing/ Managed Services
Our team is responsible for specific non-critical processes within your manufacturing process. You can rely on us to manage the work, workforce, and the process while you continue to be the owner. This increases flexibility, reduces cost, and improves safety performance, productivity, quality, and responsiveness.
Human Resource Consulting
We advise our clients on various workforce solutions. These include optimizing staff and skillsets to provide a flexible labor pool, recruitment, retention, and identifying and supplying training needs,
Supplemental to Direct
For a trial period of 90 days, we can identify employees to work for you. You can preview their performances and determine if you would take them in as full-time employees in your company.
Contract Labor
Our company recruits, screens, and assigns employees that can support you in your long-term assignments.
Executive Search/ Direct Placement
We find highly qualified candidates and provide them to you. They can be hired directly onto your payroll with no waiting period.
Short-Term Help
During busy times, we can hire employees and assign them to your company to support your core workforce.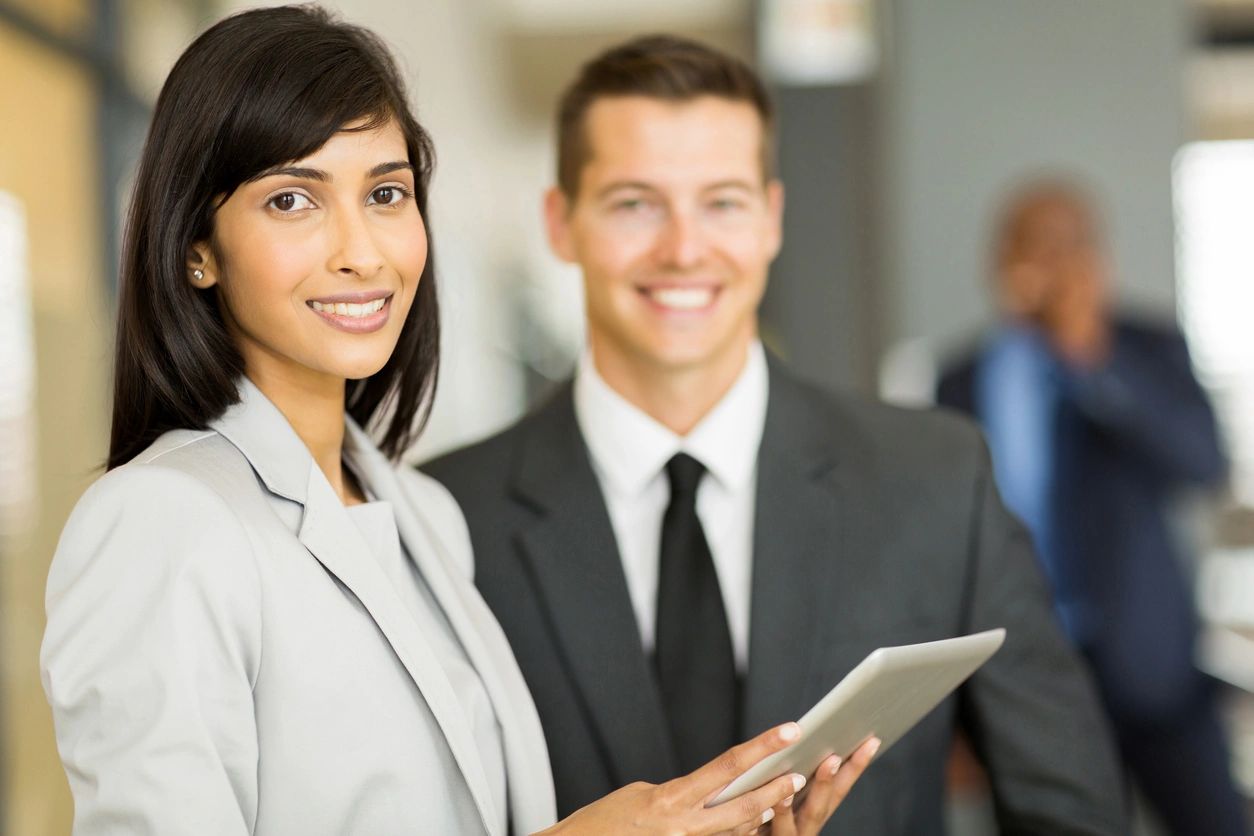 Additional Services
Limited Service Employee Management Programs
Facilities Management Support Services
Group Leadership/Employee Training
Comprehensive Skill Validation Testing
Resume Support Services
Background Check Services
Drug Testing Services